Boy Scout Camping
The National Jamboree is the Boy Scouts of America's premier event held every four years. The next one will be July 19-28, 2017 at the BSA Summit Bechtel Reserve near Beckley, West Virginia. This is a once in a lifetime opportunity for Scouts unlike any other camping experience, featuring mountain biking, zip lining, white water rafting, climbing, top quality shows, and much more.
Sagamore Council will send one Boy Scout Troop to the Jamboree consisting of 36 Boy Scouts and 4 adult leaders. the contingent will be filled on a first-come, first serve basis. Scouts must be a registered member of a troop, have earned First Class Rank, be 12 years old before the first day of the Jamboree but not have turned 18 before the last day of the Jamboree. Deadline for registration is January 20, 2016.
Cost for the Sagamore Council contingent to the National Jamboree is $1600 ($320 deposit plus four quarterly payments in 2016) and includes Jamboree participation, transportation, food, required pre-Jamboree meetings and campout, Council t-shirt, Council Jamboree shoulder strips, patches to trade, and more. All leaders and youth participants are required to travel together in a contingent provided charter bus.  down load the fact sheet below for more information.
Promotional Video – Boy Scout Summer Camp at Camp Buffalo
Sagamore Council CampMaster Reservation Web Site
Boy Scout Resident Camp at Camp Buffalo
2017 Campsite Reservations updated 11_21_2016
2017 Camp Staff Application for Boy Scout Summer Camp
2017 Leaders' Guide BS Summer Camp
2017 Merit Badge Course Catalog
2017 Merit Badge AM & PM Class Schedule
Boy-Scout-Campership-Application-2017   (Submission Deadline May 1st)
Camp Buffalo 2017 Boy Scout Summer Camp Schedule:
Week 1:    June 11 – 17, 2016
Week 2:    June 18 – 24, 2016
Week 3:    June 25 – July 1, 2016
Week 4:    July 2 – July 8, 2016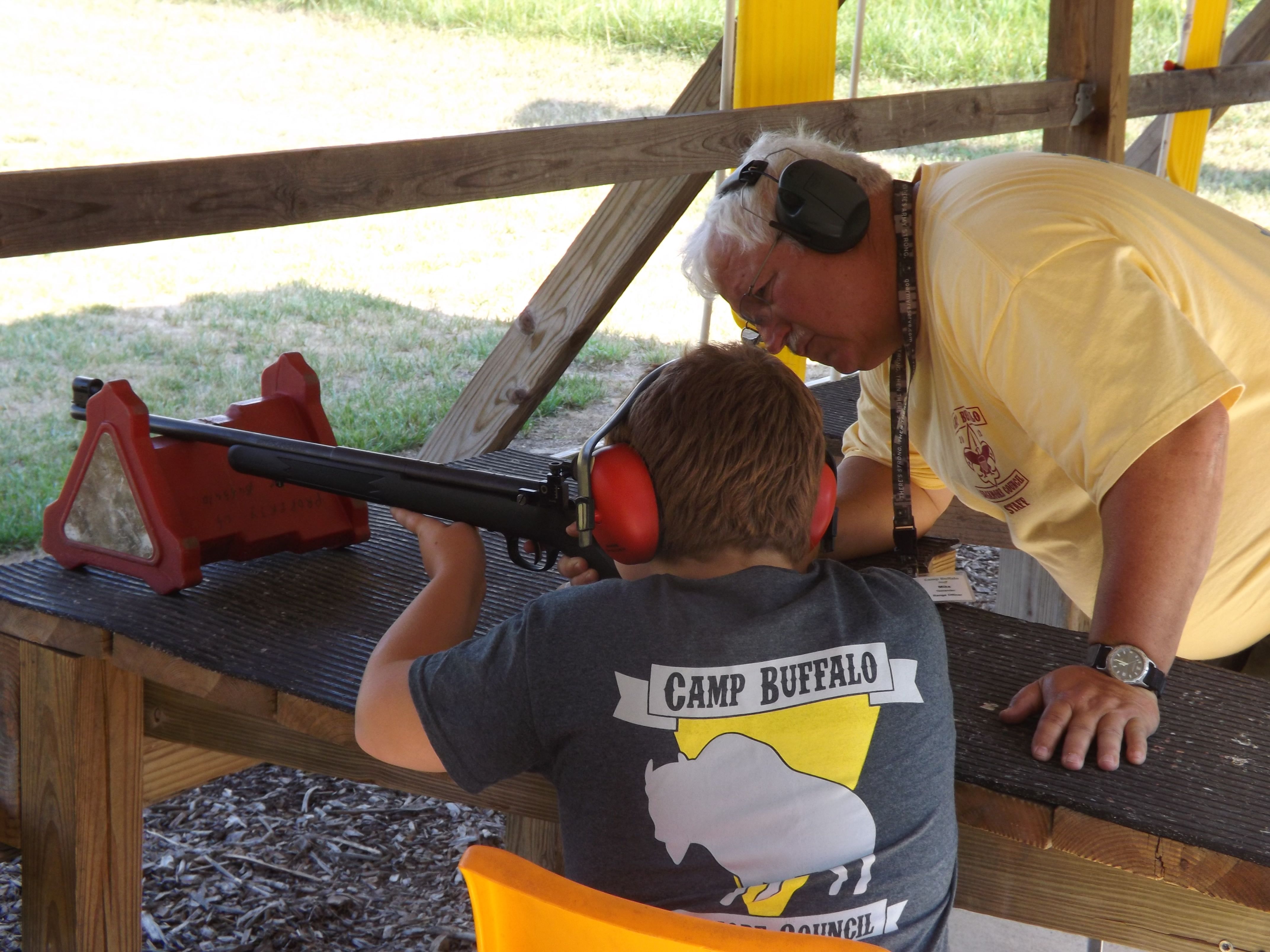 View Photos from 2013 National Jamboree!